With 28 countries and over €15.8 trillion in 2018 GDP (PPP) to its name, there's no doubt the European Union (EU) is highly influential in economics and politics.
An Unequal Share
Perhaps not surprisingly, Germany and the UK are the top two net contributors in absolute terms. Combined, these two powerhouses had a GDP (PPP) of over €5 trillion in 2018.
At the other end of the scale, Poland tops the list of net beneficiaries with a deficit of -€11,632 million—more than double that of second-place Hungary. In the wake of the European sovereign debt crisis, Greece and Portugal slide into fourth and fifth place respectively.
When population is taken into account, these rankings shift dramatically. Per capita, the Netherlands tops the list with €284 contributed per resident, whereas Luxembourg lands in last place with a deficit of -€2,710. The small country is home to many EU institutions, resulting in high administrative spending: in 2018, administration amounted to 80% of total expenditures.
Here's a full ranking of the 28 member states, in both absolute (€M) and per capita (€ per resident) terms:
Read more here at Visual Capitalist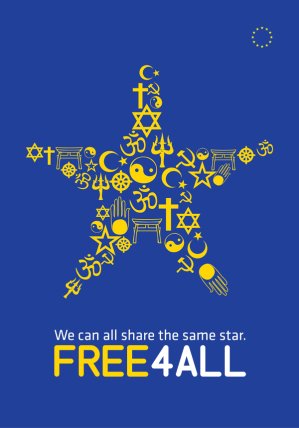 "More than €250 billion were or will be spent since Poland joined the bloc with other former communist states in 2004. In today's dollars, that's equivalent to more than the US-funded Marshall Plan provided to western Europe after the second World War."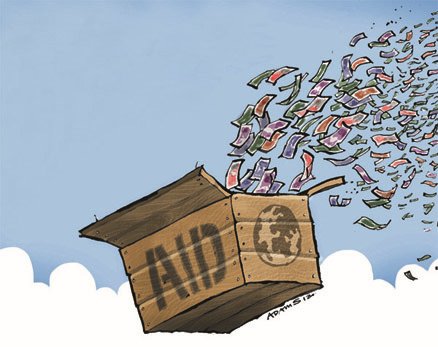 Net contributors to the EU budget