VikingLifeBlog
12,196 foreign EU citizens last year could send Danish child-support money home to their children in their home country, exactly to 18,790 children.
It cost the Danish treasury a total of 218 million kroner (32.746.870,00US Dollar).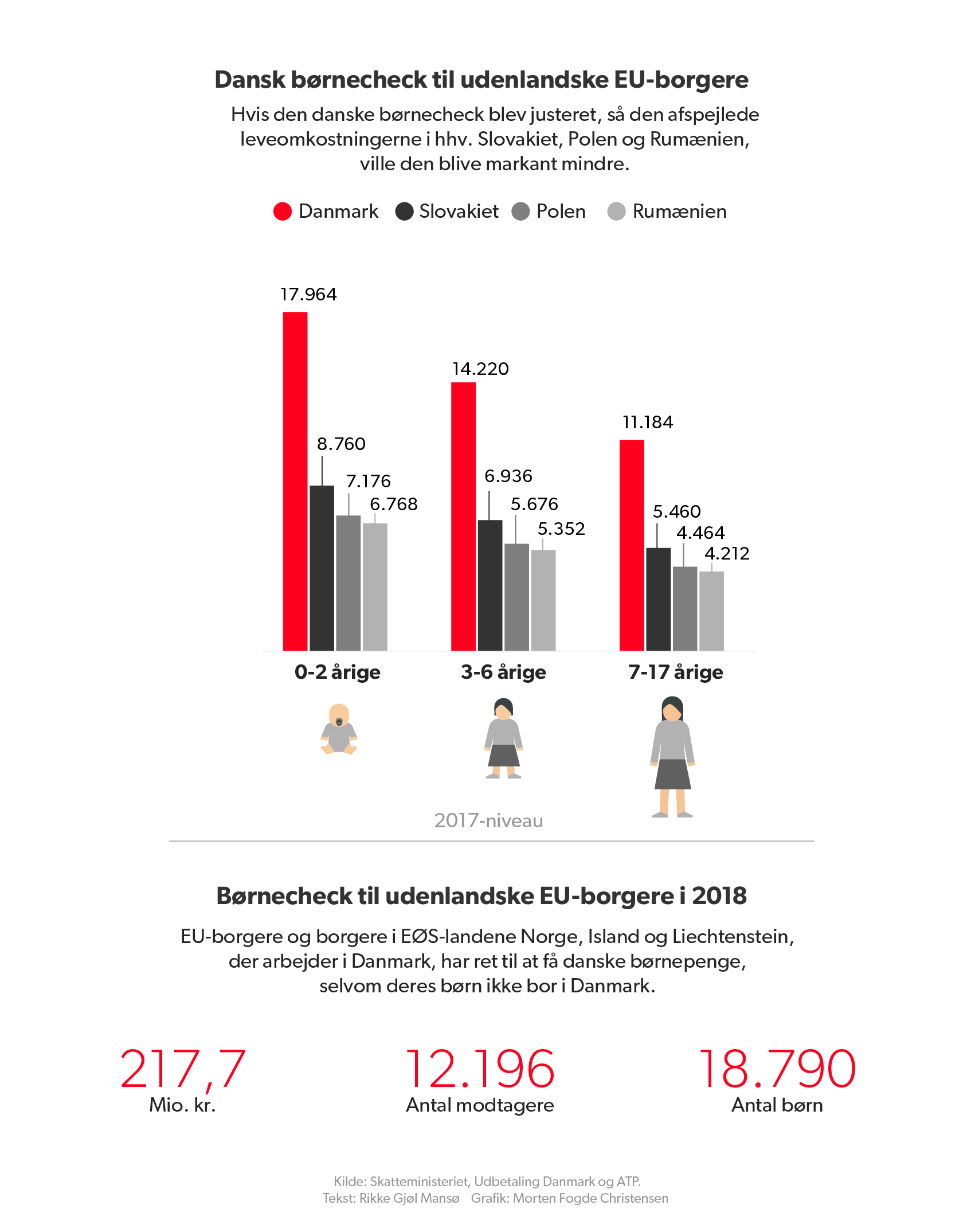 It is not reasonable for foreign workers to be able to send so much money back to their country of origin, where the cost of living is often much lower than in Denmark, a large majority in Christiansborg believes.
They would like to be allowed to shave part of the child cheque to foreign EU citizens. But so far, negotiations with the other EU countries have not borne fruit.
Austria has lost patience and, as the only Member State, has started paying a lower child check to foreign EU citizens. Denmark should follow suit, believes the Danish People's Party and the Unity list, but the government and the other parties will…
View original post 199 more words